Which product do you need help with?
---
Have a question? Contact us for support.
Our Support Team can help answer your question. Contact us today.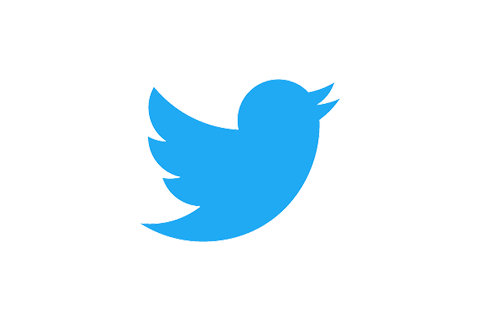 Connect with us @eecextech
Don't miss out, get the up to date information about EEC. And most importantly, communicate with us here. We like to know more about your business and how we can help you better.