At EEC, we work closely with manufacturers to truly understand the challenges they face.
EEC delivers the next-generation production line of quality testing solutions for today's leading automobile manufacturers.
LED lighting has entered the main stream, replacing the traditional lightbulb and reflecting a growing demand for more efficient illumination that can dramatically cut energy costs.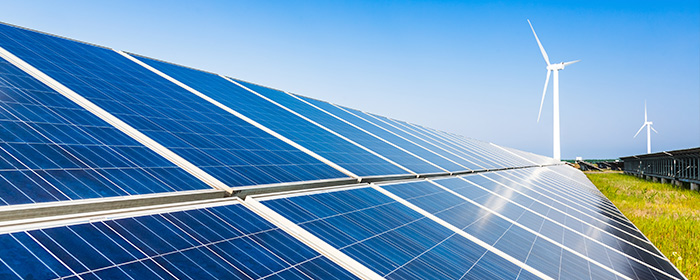 The demand for accurate and safe methods to test sunlight absorption on solar panels, DC to AC inverters on electricity conversion, and other electrical accessories to set up a working system has increased.